Standard Pumps
ISO 2858/5199 spec
Send us your details and we will contact you:
Corro Pumps now introduces the ISO 2858/5199 pumps to tackle all kinds of Chemical Industries across Africa. These pumps are available in various Materials of Construction with Closed Impellers for all Clear liquid handling applications in the Chemical Industry.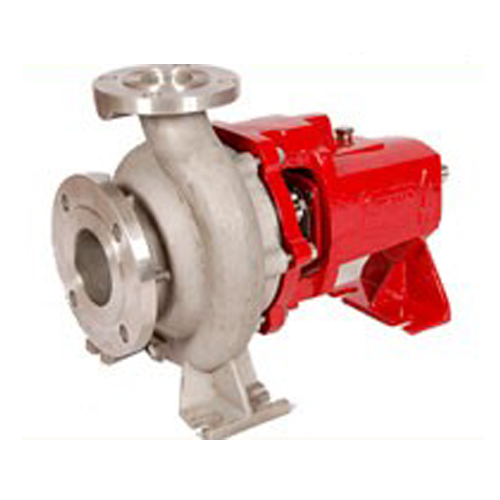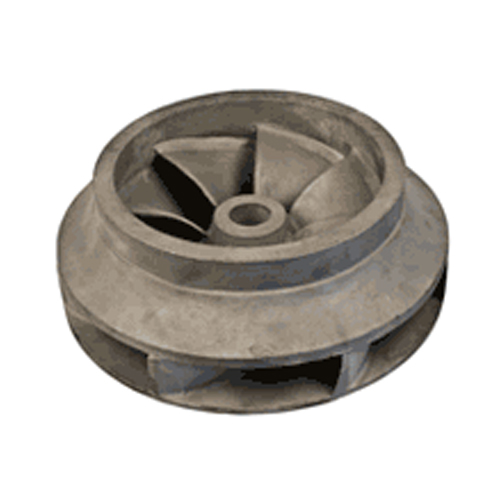 All the pump dimensions are according to ISO 28588 Pump Standards and ISO 5199 as the Pump Testing Standards. These pumps are far more efficient and better in terms of hydraulic performance. These pumps are used extensively in different chemical applications.
Corro Pump offers these pumps with superior casting qualities in shorter delivery periods than any of our competitors. Pumps with the above standard are all grease lubricated to have a much longer running life for the bearings, reducing the sound and vibrations in the pump. These pumps can fit various kinds of mechanical seals and all the known makes can be provided with the pump.
These pumps are maintenance free pumps due to its intrinsic designs and hydraulics. And with the introduction of wear rings, the life of the pump is improved as the pump wear and tear is taken care of by the replacement of wear rings.